Alkem Laboratories Limited, headquartered in Mumbai, Maharashtra, India, manufactures and sells pharmaceutical generics, formulations, and nutraceuticals in India and around the world. We are a leading Indian pharmaceutical firm with global operations that develops, manufactures, and sells pharmaceutical and nutraceutical goods.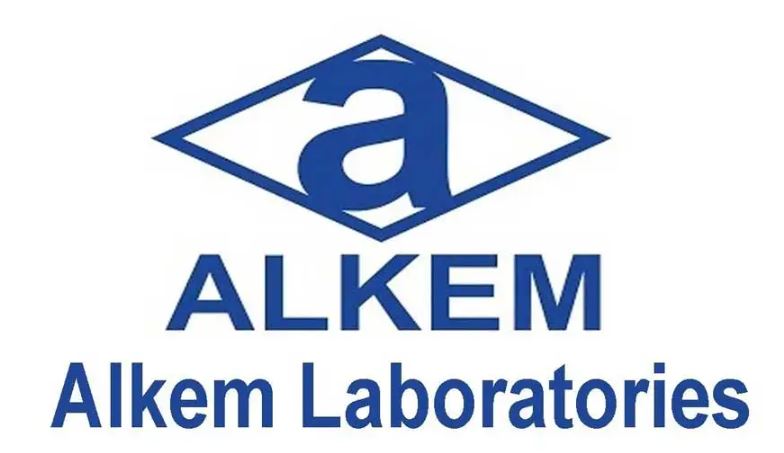 Alkem Laboratories Ltd is organizing Walk-In-Interview for the Manufacturing site based at Sikkim
Job Description Below
Officer / Sr. Officer – Production
Qualification required : B.Pharma / M.Pharma
Experience needed: 1 to 6 yrs.
expert in areas : Granulation section/ Compression machine/ Coating / Dry Syrup / Liquid Syrup / Filling / Sealing / Low volume parentrel-Small volume parentrel Manufacturing / Packing.
Operator / Technician – Production
Qualification : 12th / ITI / Diploma
Experience : 3 to 8 yrs.
Area of Expert : Cartonator machine / Filling machine/ Sealing / FFS Filling / Respule Manufacturing / labelling / Flow Wrapping (FFS) / Auto Clave / Packing primary and secoundary / Injection section/ Granulation section / Compression machine/ Coating machine/ Blister machine/ Strip / Washing / Tunnel.
Details of Walk-In Interviews:
Date: 12 May 2022
Time : 10:00 am to 06:00 PM
Venue: Tourist Lodge, Rangpo, Sikkim
If an interesting candidate is not able to attend the interview, then please forward your cv to phurba.sherpa@alkem.com
Importance will be given to Sikkim local candidates having Sikkim Subject or certificate of identification (COI)
Note:
Suitable candidates can attend the walk-in-interview with the following supportive documents: Passport size photograph, Updated Resume, and Last three months' salary slip.
As part of the Covid-19 safety measurement, the candidate must wear a face mask along with maintain social distance at the site of the interview.