AstraZeneca Regulatory Affairs jobs are out now, Eligible candidates may apply online.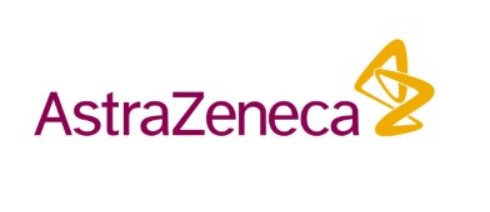 About Company:
AstraZeneca contributes meaningfully to the UK beyond the provision of our medicines and the benefits they provide to the health of the nation. We commissioned a report in 2009 to measure our significant investment in the UK economy, which includes investment in jobs and wealth creation. Oxera, an independent economic consultancy provided the analysis for this report. To apply for AstraZeneca Regulatory Affairs jobs please read all the instructions below.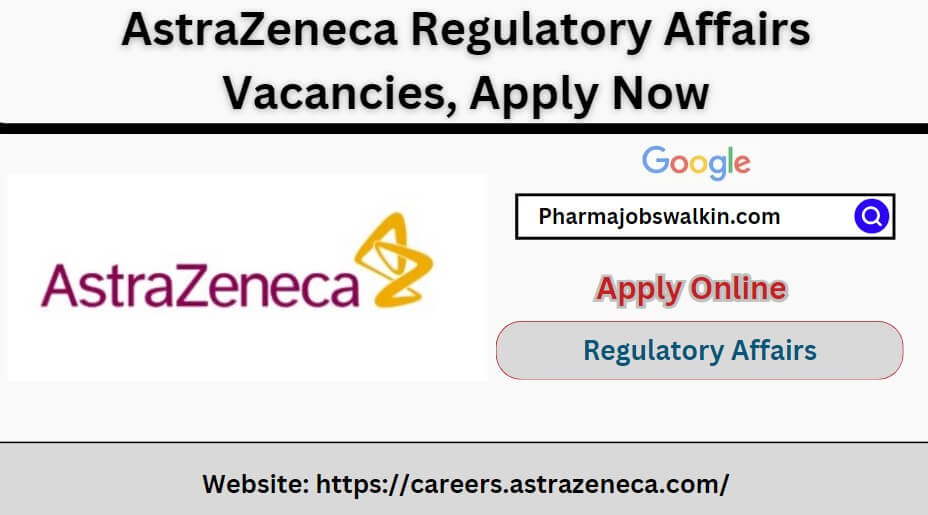 AstraZeneca Regulatory Affairs Jobs Details:
| | |
| --- | --- |
| Post Name | Director Regulatory Affairs, Late Cardiovascular, Renal and Metabolism |
| Qualification | Academic degree in a science related field |
| Industry Type | Pharma |
| Functional Area | Regulatory Affairs |
| Location | Bangalore |
| End Date | 14th December, 2023 |
| Website | astrazeneca.com/ |
| Apply Online | Apply |
| Check Other RA Jobs | Check here |
Job Description:
As a Regulatory Affairs professional within AstraZeneca, you will play a key role in channeling our scientific capabilities to make a positive impact on changing patients' lives.
In Regulatory Affairs, our teams influence the development of our innovative pipeline, define the regulatory strategy for our therapeutic assets, and engage with Health Authorities to effectively inform our development programs.
In this way, our Regulatory Affairs teams are transforming exciting science into valued new medicines for patients around the world.
Strategic thinking is key to our function.
The more experienced you are, the more accountability you will have for strategic leadership including responsibility for the development and implementation of the global regulatory strategy for a product/group of products of increasing complexity.
Essential for the Role:
In combination with your regulatory expertise, successful candidates will demonstrate competencies of strategic thinking, strategic influencing, innovation, initiative, leadership, and excellent oral and written communication skills.
It is important that you embrace the concepts of novel regulatory tools and technology as well as a culture of sharing experiences with others so that the medicines that we develop will benefit from the latest approaches in regulatory science.
You are comfortable speaking the regulatory voice at all levels of the organization.
Candidate Profile:
Academic degree in a science-related field or equivalent.
Extensive knowledge of regulatory affairs within one or more therapeutic areas in early and late development.
Proven track record of regulatory drug development including product approval/launch.
Experience in leading Major Health Authority interactions.
Ability to think strategically and critically and evaluate risks to regulatory activities.
Ability to work strategically within a complex, business-critical, and high-profile development program.