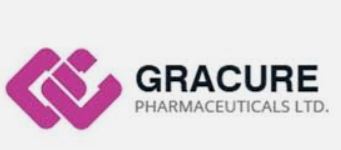 DRA Positions at GRACURE Pharmaceuticals.
About Company
A.S. Bhargava founded the pharmaceutical company Gracure Pharmaceutical Ltd. in Delhi in 1992 with the goal of producing high-quality, reasonably priced medications. The pharmaceutical company Gracure is research-focused and has experience creating a variety of finished dosages.
Department: DRA at Delhi Location
Experience: 2-7 Years
Job Description :
To put together the dossier in CTD and ACTD format in accordance with the legal specifications of semi-regulated markets (such as those in Australia, Canada, the UK, and Europe) or regulated markets (Malaysia, Singapore, Tanzania, Zimbabwe, South Africa, Saudi Arabia, etc.)
To organize the documentation from various stakeholders and to assess the materials for compliance with RA, in order to create a quality dossier for submission to the partner in accordance with the established deadlines.
Should be familiar with the key regulatory bodies' regulations, such as the ICH, WHO, EMA, etc.
to compile an answer to a question sent by a partner or agency.
To maintain product life cycle management in order to balance product supply on the market.
Examine the active components in the drug master file in accordance with the market's regulated and semi-regulated standards.
Interview mode: telephonic
Interested candidates, please share your updated resume with [email protected]
Last Date to apply: 30th Nov. 2022