Gland Pharma-Walk-In Interview for Quality Control Department On 1st Sept 2022, read all information below to attend the walk-in-interview.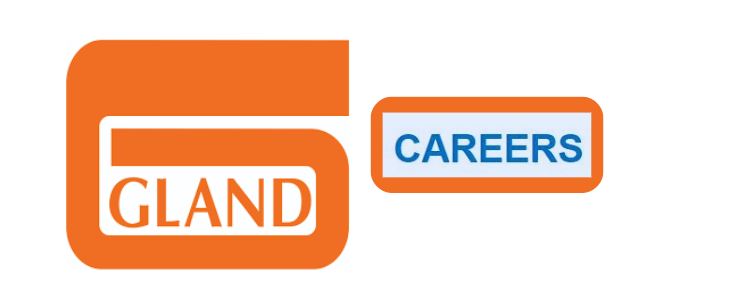 About Company:
Since its establishment in Hyderabad, India, in 1978, Gland Pharma has developed from a contract manufacturer [HK1] of low-volume liquid parenteral products to one of the largest and fastest-growing manufacturers of generic injectables, with a presence in more than 60 nations worldwide, including the United States, Europe, Canada, Australia, India, and other markets. We have a strong track record in pharmaceutical R&D, Product manufacturing, and marketing of complex injectables. We primarily operate under a business-to-business (B2B) model.
Job Description
On September 1st, Gland Pharma Ltd. will be going to hold a walk-in interview for quality control positions at Unit-2 in Pashamylaram.
The candidate must have one to five years of work experience in the quality control division.
knowledge of wet analysis, stability analysis, instrumentation, raw material analysis, and finished product analysis.
Candidates who are ready to work in night shift.
Parenteral/injectable sterile experience is required.
B. Pharma, M. Pharma, and Bachelors/Masters in Organic Chemistry are the required educational levels
Note: Please be aware that candidates with OSD/API experience in QC are not eligible for this walk-in. Candidates must bring a hard copy of their resume, copies of their 10th, 12th, undergraduate, graduate, and provisional certificates, offer letters, CTC letters, last three months' paystubs, and bank statements.
Interview venue.Date, and Time
Interview Venue– Gland Pharma Ltd, Unit 2, Plot No – 42-52, Phase 3, Industrial Park, Pashamylaram, Medak, Telangana, 502307
Walk–in Time– 9:00 AM -11:30 AM
Pls, note– OSD/API experience QC candidates are not eligible for this walk-in. Candidates need to carry bring a hard copy of their resume, 10th, 12th, UG, PG CMM & Provisional certificate Xerox, Offer Letter/CTC Letter Xerox, last 3 months' pay slips, and bank statement Xerox.
Related Jobs: Intas Pharmaceuticals Ltd Walk-In Drive
Gland Pharma-Walk-In Interview for Quality Control Dept. On 1st Sept 2022