Job Title: Gland Pharma Walk-In-Interview for various Department On 23rd Dec 2022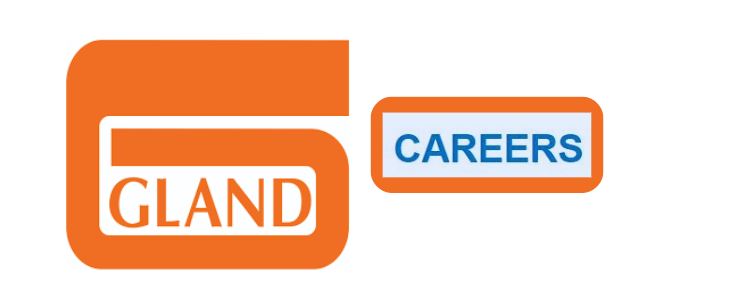 Job Description
Walk in preferably for experienced candidates on 23rd December at Gland Pharma Unit 1, Pashamylaram | Experience required: 1-7 years | Immediate Joiners candidates are Preferred | Parenteral Department|
Department:
Production parenteral (Operator/Chemist)
Experience:
1 to 7 years
Working area
Opt.-Hands-on experience in Vial, Ampoule, Vial Sealing/ Aseptic Area Filling/ Autoclave
Chemist-Experience in Line management, QMS, CIP, SIP, Autoclave, PFS, BPCR
Education
B.Sc, B.Pharma, M.Sc, M.Pharma
Interview Date
23rd Dec 2022 (09:00 AM to 12:00 PM)
Contact person
HR POC- Surya (9100964561)
Work Location:
Pashamylaram (Sangareddy)
Venue Details: Gland Pharma Limited, Unit I, Plot No: 42-52., Phase III, TSIIC. Pashamyalaram. Patencheru, Hyderabad, Medak, Telangana.
Related: Fleming Laboratories Walk-In Interview
Mandatory Documents: a sheet of 10th, 12th, UG, PG, the Latest three months' Salary slips, the Latest Increment Letter/CTC letter, along with the Last three months' Bank Statement
Please Note: Candidates interviewed within the past 6 months are not eligible. Non-local individuals with suitable skill sets and experience are requested to send their resumes to [email protected] `
---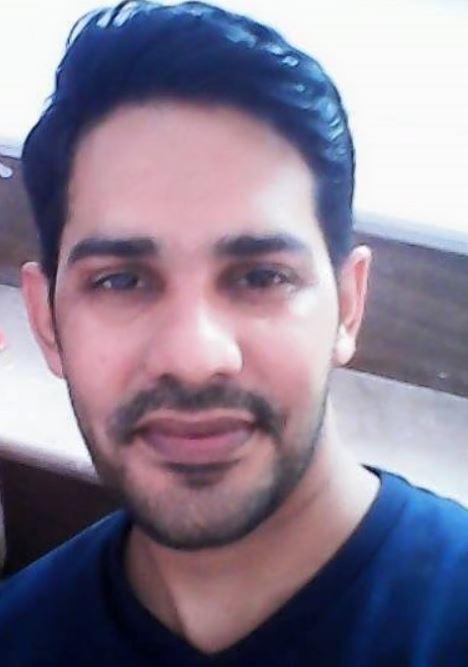 RPh. Naresh is a registered Pharmacist having studied pharmacy at PGIMS. he is a passionate blogger and writes topics around the pharma and pharmaceutical industries. Our blog also Provide all solution to get job information in the Pharmaceutical industry. The platform also helps people to prepare for their interviews by posting important interview questions.