Pharmaceutical companies in Ohio state contribute to the pharmaceuticals sector to achieve good health for the community in the united states. Clinical trials are used in developing novel medications to demonstrate therapeutic safety and efficacy and assemble the data required for the Food and Drug Administration (FDA) to approve treatments. And the biopharmaceutical industry is devoted to providing patients with novel medicines and cures. This dedication to innovation fosters high-quality jobs and is critical to the economies of all states and our worldwide economic competitiveness.
Read about Generics pharmaceutical companies in the USA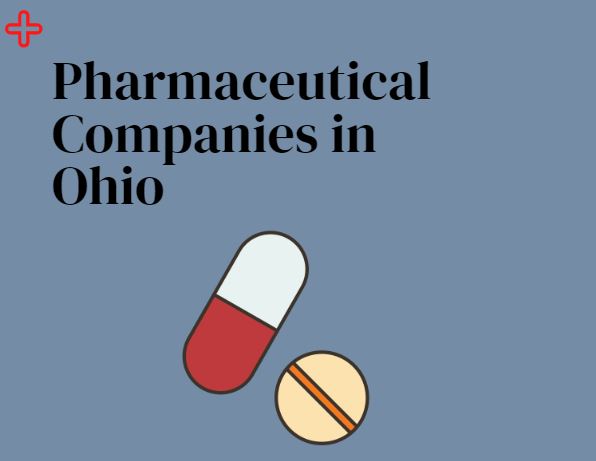 List of Pharmaceutical Companies in Ohio
Read also: Pharmaceutical Companies in Bridgewater nj (New Jersey)
Note: Please contribute us to updates information regarding Pharmaceutical in Ohio, You can Contact or message us below. Thank you.