Birla Institute of Technology and Science invited the application for the M.pharma student. BITS Pilani, or Birla Institute of Technology and Science, is an all-India higher education institute. BITS' main goal is to educate young men and women who are capable of developing and implementing new ideas, methods, procedures, and information. The Institute is the vision of its founder, late Mr. G.D. Birla, an outstanding entrepreneur, a participant in the Indian freedom struggle, and a close colleague of Mr. Mahatma Gandhi.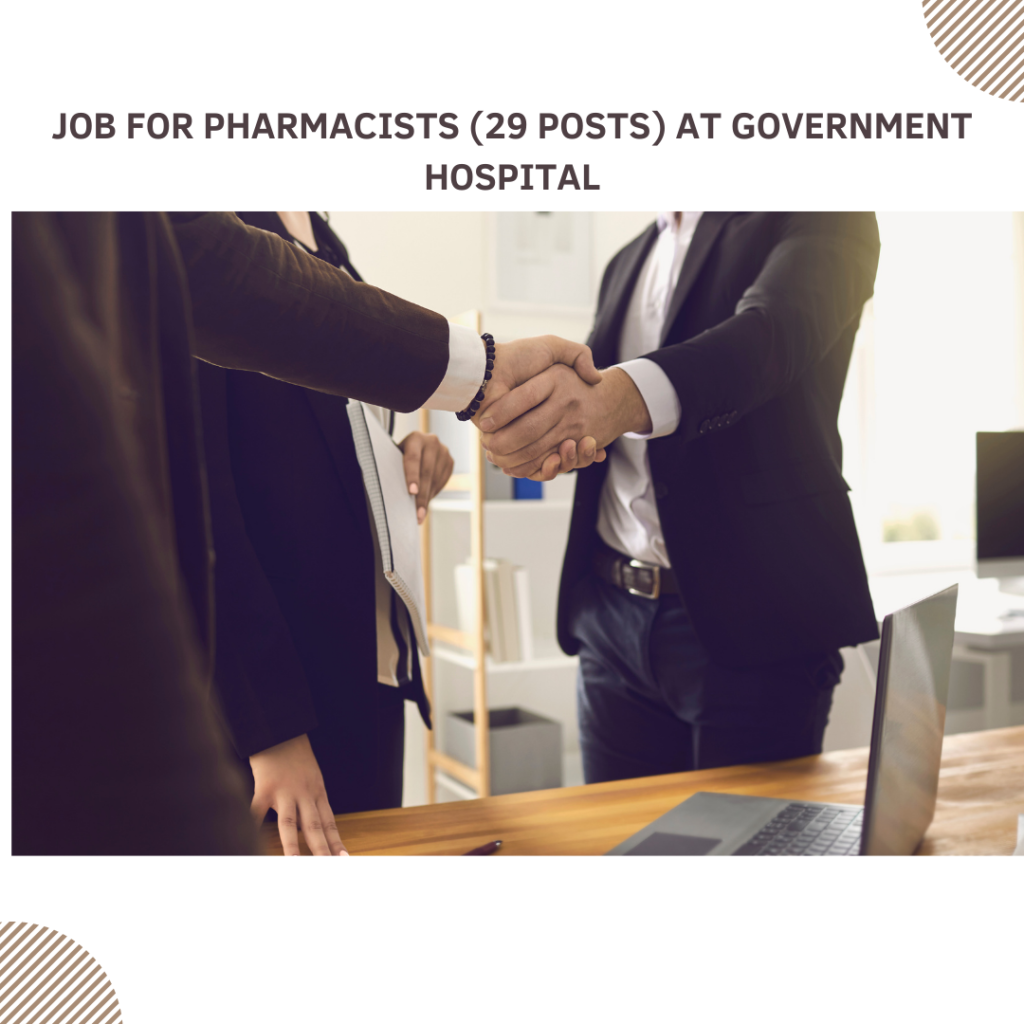 (JRF) Junior Reasearch Fellow at BITS
(DHR) The Department of Health Research is seeking applications for a Junior Research Fellow (JRF) to work on the following project under the direction of Prof. B. Ghosh, Pharmacy Department, Birla Institute of Technology and Science-Pilani, Hyderabad Campus.
Development of Epigenome Targeted Therapeutics with Improved Selectivity and Drug-ability for Cancer Treatment is the title of the project.
Fellowship amount: As per DHR/ICMR norms
Eligibility requirements at Birla Institute of Technology and Science:
Candidates must have an M.Pharm in medicinal or pharmaceutical chemistry and have passed the GPAT, NET, or GATE exams. Candidates with experience doing multi-step organic synthesis will be given priority.
Interested individuals with the aforementioned qualifications should send a full curriculum vitae (CV) and a soft copy of any published research publications, if any, to the Principal Investigator, Prof. Balaram Ghosh, through email: balaram@hyderabad.bits-pilani.ac.in, by December 20, 2021 (final date). Please note that only qualified and relevant candidates will be contacted for an interview, which will take place in the last week of December 2021 at BITS-Pilani, Hyderabad Campus, and for which no TA/DA will be provided.
Subject to meeting the conditions, a selected candidate may be allowed to enroll in the BITS Pilani, Hyderabad Campus Ph.D. program.
Dr. Balaram Ghosh, Ph.D. Principal Investigator Associate Professor; Epigenetic Research Lab BITS-Pilani Hyderabad Campus Hyderabad, Telangana 500 078
Others Jobs: Job as Pharmacovigilance