BITS Pilani, or Birla Institute of Technology and Science, is an all-India higher education institute. BITS' main goal is to educate young men and women who are capable of developing and implementing new ideas, methods, procedures, and information. The Institute is the realization of its founder, late Mr. G.D. Birla, an outstanding entrepreneur, a participant in the Indian freedom struggle, and a close colleague of Mr. Mahatma Gandhi, the Father of the Indian Nation.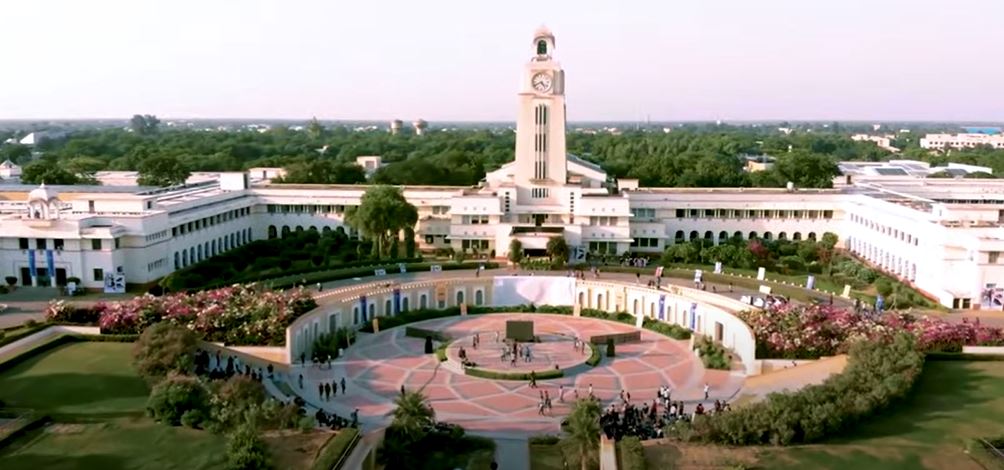 Post: Junior Research Fellow
What is JRF?
One is chosen for a JRF (Junior Research Fellowship) position to do research at the Council of Scientific Research. Only applicants with a background in science are qualified to hold junior research fellowship positions. To apply for the position of JRF, candidates must hold master's degrees in their respective fields. The chosen applicants are given the opportunity to carry out the research and finish their Ph.D. Before they finish their PhDs, the candidates receive stipends.
LV Prasad Eye Institute is seeking applications for a Junior Research Fellow (JRF) post to work on the following project, which will be overseen by Venkata Vamsi Krishna Venuganti, Department of Pharmacy, BITS-Pilani, Hyderabad campus.
The project's title= is "Development of cornea storage medium."
The project will last one year.
The monthly stipend or fellowship is Rs. 31,000.
M.Pharm graduate with research experience from a recognized university is required for eligibility. Experience with the development of ocular formulations and histopathology is desirable.
Interested applicants with the mentioned qualifications should send their applications, along with a statement of purpose and most recent CV, to Vamsi Venuganti, Principal Investigator, at [email protected], by November 18, 2021.
Please note that only qualified and suitable candidates will be contacted for a virtual interview in the last week of November 2021, and no travel or lodging expenses will be reimbursed. Subject to meeting the requirements, a selected candidate may be allowed to enroll in BITS Pilani's Ph.D. program.
How to fill Application:
Fill in the details of your information regarding Name, father name, Gender, Nationality, Qualification, and other skill on A4 size paper along with updated C.V. at the following address.
Venkata Vamsi Krishna Venuganti
Associate Professor
Department of Pharmacy
BITS Pilani, Hyderabad Campus
Related Jobs: Recruitment for Pharmacists under PM Jan Aushadhi Kendras
BITS Others college campus:
Birla Institute of Technology and Science, Pilani
Address: Vidya Vihar, Pilani, Rajasthan 333031
Birla Institute of Technology Mesra, Jaipur Campus
Birla Institute of Technology Mesra, Off-Campus Noida
Birla Institute of Technology & Science Pilani, Hyderabad Campus
Birla Institute of Technology (BIT, Patna)