Industries are in high demand for Medical Device Sales Representative because Medical device sales is a fast-paced and rapidly expanding industry that rewards confidence, perseverance, and skill. This might be the profession bind within the corporate office. who prefers the business side of science, and who believes that their personality is better suited to medical device sales. Benefits like bonuses and good corporate facilities make people more likely to make the right choice.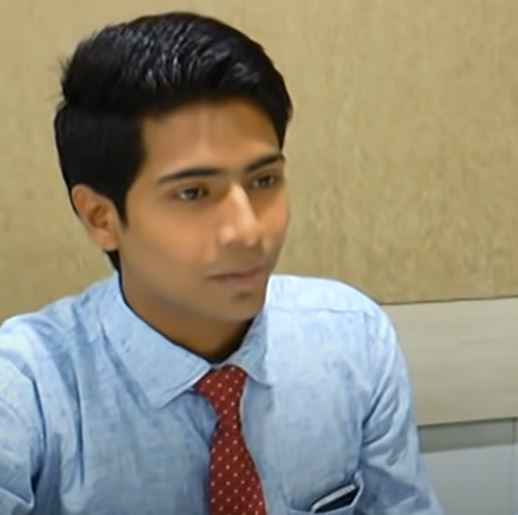 Work of Medical Device Sales Representative
Medical device sales person works in order to increase the awareness of their company's products and the volume of their sales, medical device sales representatives spend the majority of their working hours conversing with hospital staff, doctors, healthcare executives, and clinics. With all of the new technology and improvements in procedures like organ transplants, eye surgery, and contemporary imaging, there are a lot of opportunities for people interested in this field.
A highly exciting life may be had in this territory-based business, especially for individuals maintaining a family life. Many people find the independence and freedom they want in a job in medical device sales as well as medicine medical representative. Additionally, it is incredibly satisfying because medical sales representatives are aware that their efforts are benefiting patients' health and quality of life.
The major duty of medical device sales representatives is to build and look after connections with clients. This frequently entails communicating with consumers via phone, email, or other channels to collect orders, get feedback, advise them of new goods and services, maintain track of transactions, or finish progress reports. In order to give consumers competitive information, sales representatives in technical businesses, such as the medical device industry, must also stay current on new advances in the sector.
Education Requirement for Medical device M.R.
If talking about Education Requirement for Medical device M.R., The typical applicant for these positions will hold a four-year degree in one of the following fields: business, marketing, communications, or the life sciences in the United States. In other countries like India, there are degree requirements like; Pharmacy, B.sc, and M.sc. Companies frequently need prior sales expertise from applicants or training new hires.
How to get a job as a medical sales representative
There are lots of jobs for Medical Device Sales Representatives, but still, you find how to get jobs as a sales representative. so for this, we have separately covered this topic; Ways to How To Get Into Pharmaceutical Sales.
How to Prepare for a Medical device sales Interview?
To get jobs in sales, interview preparation is highly required to get entry. types of questions they asked depend on your experience as well as on which company are you interviewing for. So by keeping this in mind, you can prepare for the interview. But keeping this point in mind, we have prepared Medical Representative Interview Questions, which you can learn.
How much a Medical device Representative makes?
Sales representatives need to be diligent, committed, and upbeat in order to succeed in the medical device sales industry. If you possess these qualities, you will undoubtedly succeed in terms of monetary reward and professional advancement.
In the United States, the average base salary for 1 to 2 years of experience person, it is around $53,485 per annum to $58,390, and for 3 to 5 years of experience, the base salary can be $94,800 per annum. if talk about compensation it is around $60,562 in 2022.
In India, the average base salary in medical devices for 1 to 2 years of experience person, it is around 2.5 lac. to 3.5 lac, and for 3 to 5 years of experience, the base salary can be 5.83 lac per annum. if talk about compensation it is around 1.5 lac in 2022.
Final Conclusion:
Because the competition of companies is also increasing due to the medical device requirements, they want their product to have more sales, so they will also need marketing, and for marketing, they need high-skilled medical device sales representative. So this is a good chance to work in the medical device industry and fulfill your requirement.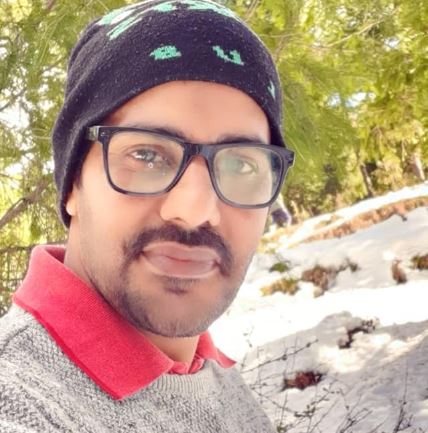 RPh. Naresh is a registered Pharmacist having studied pharmacy at PGIMS. he is a passionate blogger and writes topics around the pharma and pharmaceutical industries. Our blog also Provide all solution to get job information in the Pharmaceutical industry. The platform also helps people to prepare for their interviews by posting important interview questions.