Mepro Pharmaceutical hiring the following positions for the M.Pharm, B.Pharm in Multiple Departments.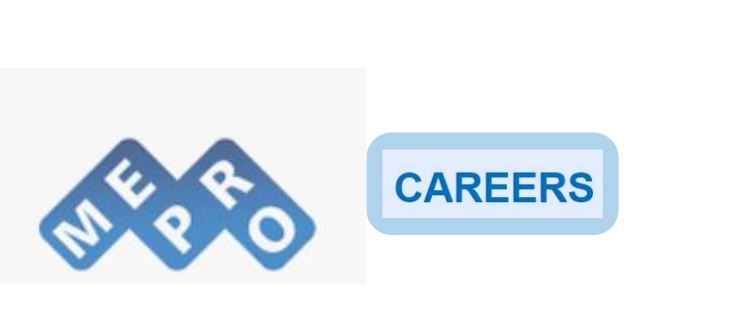 About Company:
A privately held pharmaceutical company, Mepro Pharmaceuticals Pvt. Ltd., has over 50 years of experience producing tablets, capsules, creams/ointments, and sterile injectables. It is now compared to the best pharmaceutical companies in the world thanks to a potent combination of cutting-edge manufacturing facilities, a pool of diligent workers, and quality products. Today, Mepro has 3 different manufacturing facilities and employs over 900 people under its parent company. Mepro has received approval from numerous regulatory bodies, including the UK-MHRA, EU-GMP, and PICS nations in addition to governing bodies from many other nations.
Mepro is looking for Ambitious, Energetic, and Dynamic Candidates for our UNIT-2 plant which is situated at SURENDRANAGAR, GUJARAT for the following positions.
Details of Vacancy at Mepro Pharmaceuticals Pvt. Ltd
Officer – Production
Experience Required- 1 To 3 Years
Skills Needed- Granulation /Compression
Qualification Required- B.Pharma / M.Pharma
Officer / Sr. Officer Semi Solid
Experience Required – 2 To 6 Years
Skills – Cream & Ointment Manufacturing
Qualification Required- B.Pharma /M.Pharma
Operator – Cream & Ointment Manufacturing
Experience – 5 To 10 Years
Qualification Required- ITI
Operator – Packmac Tube Fillinig
Experience – 4 To 6 Years
Qualification Required- ITI
Work Location: Surendranagar, Gujarat
Related Jobs: Aristo Pharmaceuticals Walk-In Interview
Candidates who are interested can share updated CV at – [email protected]