Openings for Pharmacists (13 posts) at ECHS Polyclinics, Please read all the instructions before applying.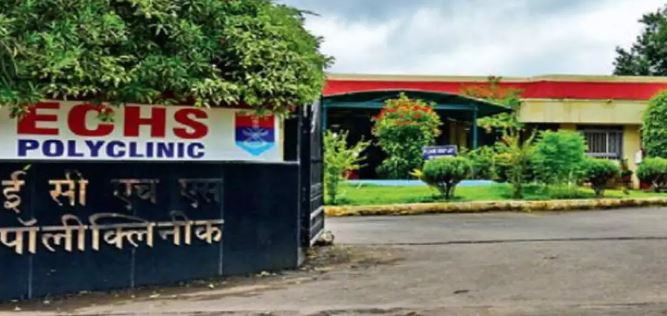 The Chief of Staff Committee (COSC) oversees the ECHS Central Organization in Delhi, which is run by the Army Headquarters AG and DGDC&W. A serving Major General acting as the Managing Director, of ECHS, is in charge of the Central organization. There are 426 ECHS Polyclinics and 28 Regional Centers. Department of Ex-Servicemen Welfare (DoESW), Ministry of Defence (MoD), Directorate General Resettlement (DGR), and Kendriya Sainik Board are all associated offices of ECHS (KSB).
Post: Pharmacist
ECHS is hiring the following staff on a contractual basis for ECHS Polyclinics under the AOR of HQ TASA, Securndabad For a period of 11 months for Civilians and 12 months for Ex-Servicemen and Widows of Ex-Servicemen,
No of Posts: 12
Age: For Employment (Min) – 56; For Contractual (Max) – 58
Basic Qualification :
(i) B Pharma from a state-recognized institute OR
(ii) 10+2 with science stream (Physics, Chemistry, and Biology) from a recognized Board/institute And
(iii) Approved D. Pharma from an institute recognized by the PCI and must be registered as a pharmacist under the Pharmacy Act 1948.
Work Experience Required: Minimum 05 years of experience
Desirable Attributes: Any Diploma/ Course in especially Pharmacy
Reservation for Ex-Servicemen: 70%
Monthly contractual fee (Rs): 28,100/-
Instructions for Candidates:
You can pick up an application form at the closest Stn Headquarters or ECHS Polyclinic.
Ex-Servicemen will be given preference.
Application submission: HQ ECHS Cell, do Bison URC Complex, Nag Mandir Road, Station. Trimulgherry Post, Secunderabad, Telangana State 500015.
The last day for applications to be received is November 19, 2022.
There won't be any online applications accepted.
On the day of the interview, applicants must arrive at Headquarters Telangana & Andhra Sub Area, Secunderabad, by 8:00 a.m.
Only applicants who meet the qualifications should submit an application.
Candidates must bring all original transcripts and diplomas for their 10th-grade work. 10+2 graduation, post-graduation, diploma, or another course, employment history, identity documentation (such as an Aadhar card or passport), and discharge book are required. At the time of the interview, PPO provided two PP-sized color pictures and service records. No TA/DA is allowed.
It's desirable to have computer knowledge
Posts that become vacant in any Polyclinic of HQ TASA owing to the resignation or illness of current workers between the date this notice is published and the date of the interview will also be filled through this interview, for which an advertisement must be posted in all ECHS Polyclinics. Military placement node and unit run canteens.
The last date of application is 19th November 2022
Walk in Interview
Date: 10-12-2022
Time: To be present at 08:00 hrs
Venue: Headquarters Telangana & Andhra Sub Area, Secunderabad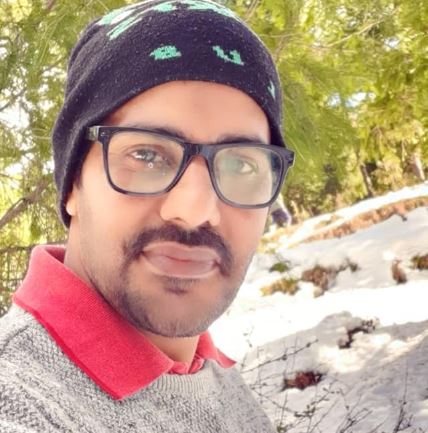 RPh. Naresh is a registered Pharmacist having studied pharmacy at PGIMS. he is a passionate blogger and writes topics around the pharma and pharmaceutical industries. Our blog also Provide all solution to get job information in the Pharmaceutical industry. The platform also helps people to prepare for their interviews by posting important interview questions.