1.0 OBJECTIVE: To lay down a procedure for indenting additional packing material.
2.0 SCOPE: This procedure is applicable for the indenting of additional packing material in the production department.
3.0 RESPONSIBILITY:
Officer, Executive – Production Department
Manager – Production Department
4.0 DEFINITION(S):
NA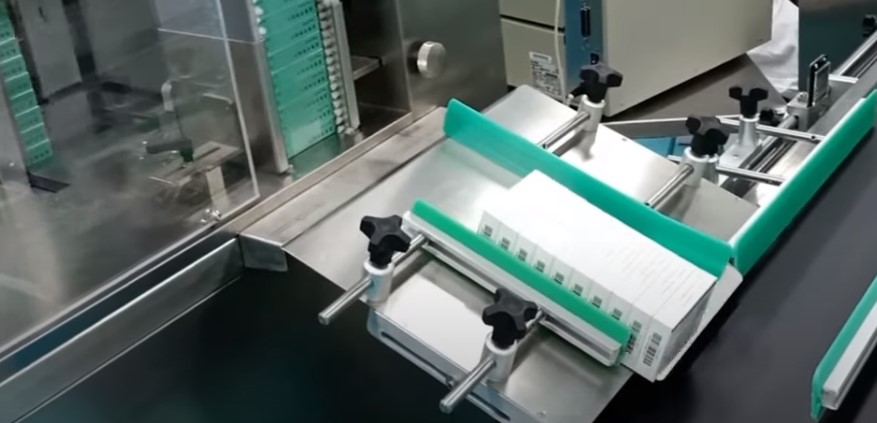 5.0 PROCEDURE:
5.1 When the consumption of packing material for a batch is more than the standard quantity, then raise additional packing material requisition as per the standard format in BPR.
5.2 Rise the additional packing materials request through the ERP system.
5.3 Send a request to the Store department through ERP. Take a copy of the Request material printout and sign on it.
5.4 Authorize the additional packing material requisition by the QA Manager and send it to the warehouse.
5.5 Ensure that the quantity issued is as per the requisition.
5.6 Transfer the dispensed additional packing material to the primary/secondary packing material area.
Related SOP: SOP on Making entries in equipment usage and cleaning log sheet
6.0 ABBREVIATION(S):
BPR: Batch Packing Record.
QA: Quality Assurance
SOP: Standard Operating Procedure
7.0 REFERENCE(S):
NA
8.0 ANNEXURE(S):
Nil