Aurobindo Walk-in Executive Production: Hyderabad, 20-23 Sept. Read all the details before the walk-in interview.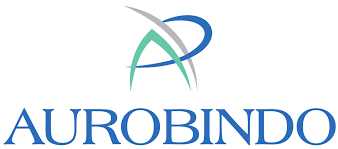 Job description
Executive to Senior Executive:
Qualification Required: M.Sc Organic Chemistry or other chemistry
Gender: Male
Department Name: Production-Peptides
Experience Required: 01 to 10 years
Work Location: Auro Peptides, Pashymalaram, Hyderabad present at Telangana State.
Interview Venue Details:
Auro Peptides limited, at Aurobindo Pharma Research Centre II, 4th Floor, Industrial Area, Survey No: 71 & 72, Indrakaran Village, Kandi(Mandal), Sangareddy (District), Hyderabad 502329.
Interview Date and Time:
Interview Dates: 20th-23rd Sept'22
Interview Timings: 10 AM – 5 PM
Job Specifics
Work experience with peptides, API pharmaceuticals, and synthesis products is required.
Must be prepared to deal with the manufacturing/production department and autoclaves.
exposure to GMP work is required.
Regulatory Audit experience is required.
Related walk-in jobs: Neuland Laboratories Pvt. Ltd-Walk-In Interview for Production