Are you looking for Parexel Regulatory Affairs Jobs in 2023, The new jobs at Parexel are out now. Apply by following out below link but before that check out the Position, Key responsibilities, Roles, Qualifications, and experience as given below.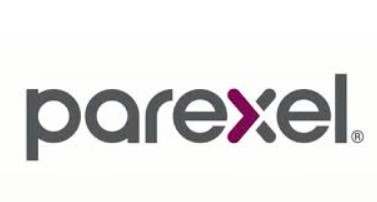 About Company:
PAREXEL has bееn a stеadfast supportеr of thе Bio-Tеch and Pharmacеutical sеctors, contributing to thе advancеmеnt of nеw drugs and mеdical trеatmеnts on a global scalе. Rеnownеd as a lеading worldwidе providеr of biopharmacеutical sеrvicеs, PAREXEL offеrs еxpеrtisе-drivеn contract rеsеarch, mеdical communications, and consultancy sеrvicеs across a divеrsе array of thеrapеutic domains within thе pharmacеutical, biotеchnology, and mеdical dеvicе industriеs.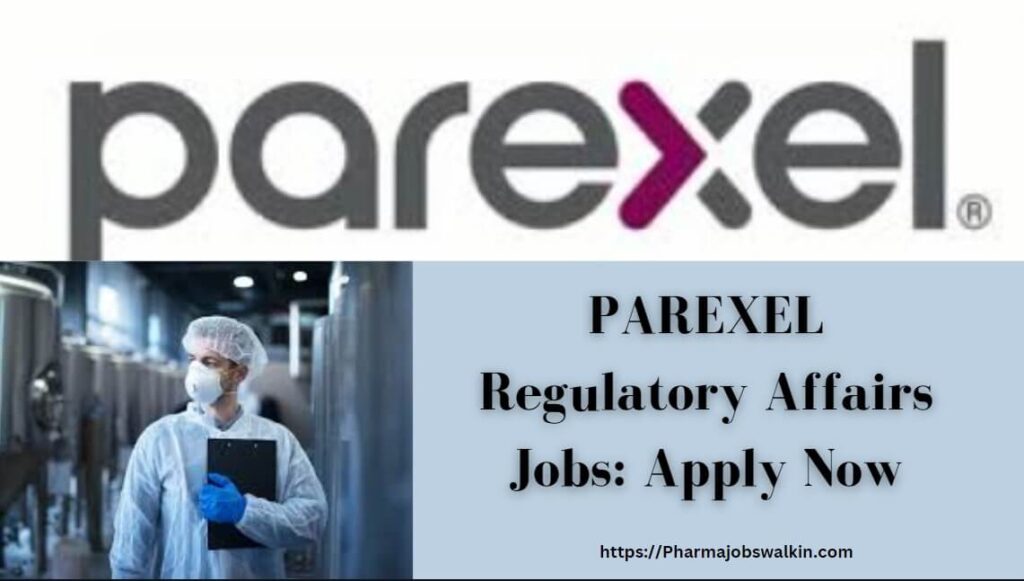 PAREXEL Regulatory Affairs Jobs 2023 Overview:
| | |
| --- | --- |
| Organization | PAREXEL (Jobs for Experienced) |
| Job ID | R0000003109 |
| Position Available | Senior Regulatory Affairs Associate at PAREXEL |
| Role | Senior Regulatory Affairs Associate |
| Candidate Qualifications | Candidates should possess a Bachelor's or Master's degree in Pharmacy or Life Sciences |
| Experience | A minimum of 5 to 6 years of relevant experience |
| Official Website | https://www.parexel.com/ |
| Applying Last Date | September 20th, 2023 |
| Job Location | Bengaluru |
| Other Regulatory Affairs Jobs | Check now |
| Apply Online | Click here |
PAREXEL Regulatory Affairs Jobs Overview:
This role involves overseeing CMC activities related to the manufacturing and quality control of Small Molecules.
Responsibilities include creating submission dossiers for various purposes, such as Approval variations.
The role requires a comprehensive understanding of regulations and guidance from the EU/WHO/US, ensuring meticulous review and data compilation to meet appropriate standards.
Experience in CTD update and authoring (CTD Module 1, 2 & 3), managing Health Authorities' requests, handling US & CA Annual reports, Renewals, PQVAR, and APR, as well as assessing Change Controls and associated technical documentation, is essential.
Strong project management and communication skills, along with familiarity with the Veeva tool, are also desirable.
Additional Information:
| | |
| --- | --- |
| Additional Qualifications | Bachelor's or Master's degree in Pharmacy, Life Sciences |
| Industry Type | Pharmaceuticals / Healthcare / Clinical Research |
| Application Deadline | 20.09.2023 |
| Homepage | Go here |