Housekeeping plays a significant role in pharmaceutical cleaning and especially disinfectant the critical area where direct manufacturing of medicine takes place, But before the audit, a housekeeping supervisor must be aware of below following Housekeeping Audit checklist points to successfully face at the end.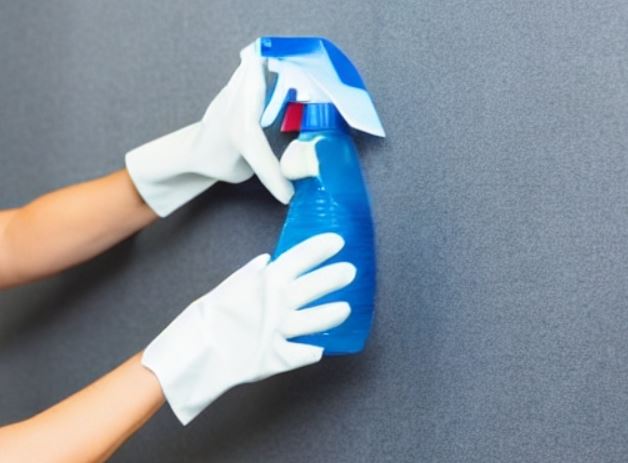 Related: SOP for Cleaning and operation of Vacuum cleaner
List of Housekeeping Audit checklist
Computer terminals are free from post-it notes.
Documents are located in respective areas.
No stray documents online.
All furniture/cross-over benches are clean & tidy.
The floor was found properly swept and kept clean.
Waste bins are in properly marked areas and used for applicable materials only.
Area waste bins are not overflowing.
Fire extinguishers and hoses are visible and accessible.
All fire extinguishers hold their validity.
All fire/emergency exits are unrestricted.
All containers clearly identified.
All materials are clearly labeled at their respective places.
All equipment and tools not in use are stored in designated areas
Cleaning & Sanitizing/disinfectant agents are appropriately identified & controlled.
Lighting fixture, fan, switchboard, etc., clean.
Tables, Chairs, Racks, Cupboards, etc., clean.
Roof & wall free from dust/cobwebs.
Floors are free from waste & spills.
Stairs/staircases swept properly and approach clear.
Window glasses, light glasses, and partition glasses are clean.
Gangways/passages clearly marked and free of materials.
Drains kept clean and unobstructed.
Machines and equipment were kept clean and guards were in place.
Machines and equipment free from accumulation of oil, grease, etc.
Materials (RM/PM/semi-finished/Finished) are stored on pallets in their identified areas.
Shop floor clear from scrap and other unwanted materials.
Materials are stacked, identified, and stored in an orderly manner.
Check if any Wastage/Leakage of water, fuel, electricity, steam and compressed air.
Ventilation and mesh are proper and clean.
Free from loose or hanging temporary wiring or Earthing broken.
Equipment Status boards, in position and up-to-date.
Lavatory blocks are clean & deodorized
Free from Water spillage.
Lockers are kept clean and in an orderly manner.
First aid boxes available at proper places.
Ensure that Exhausts and dust collectors are cleaned & properly working.
Disposal of garbage is done regularly / frequently as necessary.
Workers with necessary uniform.