About Company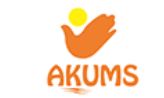 Akums Drugs & Pharmaceuticals Ltd. is the world's largest contract manufacturer, producing pharmaceutical formulations, ayurvedic/herbal remedies, hormones, nutraceuticals, and other products. Akums values quality, innovation, and customer happiness. The strategy is technologically oriented in order to meet emerging market demands. The nine cutting-edge facilities are dedicated to the separation of dosage forms across therapeutic segments. The infrastructure is outfitted with advanced and cutting-edge equipment and machinery, as well as massive manufacturing capacity in all departments. In our ongoing quest of a healthier now and tomorrow, we are reinventing global healthcare.
Details Job Requirements:
Sr. Executive / Assistant Manager – Talent Acquisition – Derabassi
| | |
| --- | --- |
| Department | Talent Acquisition (HR) |
| Qualification | B.Sc in Any Specialization, MBA/PGDM in HR/Industrial Relations |
| Experience | 5 – 10 years |
| Location | Derabassi |
Job description
Managing recruitment types for all levels including Senior level Positions for all functions.
Responsible for understanding candidates' competencies, like technical skills, interest in the job, qualifications, etc., for establishing their eligibility to meet company objectives and for educating them on their tasks and responsibilities.
Understanding manpower staff requirements from the concerned department and discussing the same with higher management.
Understanding the requirement and accordingly drafting a job description and getting it approved by the concerned person and updating the site portal
Developing a pool of qualified candidates & using Candidate Databases to match the right person to the existing/future vacancies, Manage walk-in interviews.
Negotiating with recruited candidates on issues like salary, company facilities, relocation, and employee benefits.
Follow up with candidates to ensure acceptance of offers, joining, and maintaining a relationship thereafter.
Build a strong pipeline for the current & future openings after analyzing & prioritizing them. Generate Monthly and Fortnightly MIS reports
Responsible for employee verification, induction, and welcome mail to new joiners, and identifying the critical reasons for attrition by conducting and analyzing exit interviews

Related Jobs: Gland Pharma Walk-In Interview
Address: Plot No.19,20,21, Sector-6A, IIE, SIDCUL, Ranipur, HARIDWAR, Uttaranchal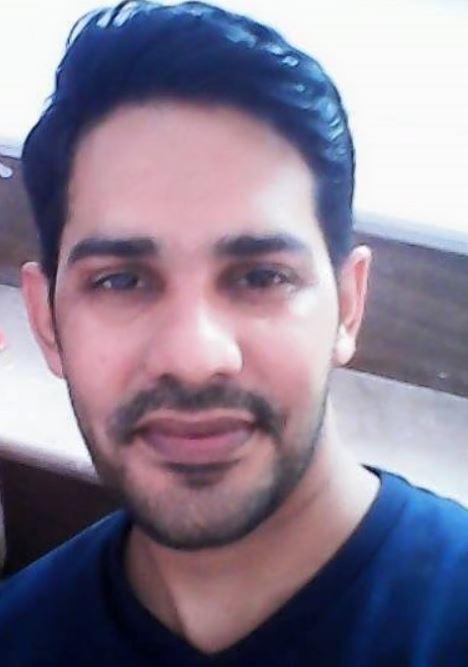 RPh. Naresh is a registered Pharmacist having studied pharmacy at PGIMS. he is a passionate blogger and writes topics around the pharma and pharmaceutical industries. Our blog also Provide all solution to get job information in the Pharmaceutical industry. The platform also helps people to prepare for their interviews by posting important interview questions.