Gland Pharma -Walk-In-Interview for QA Validations On 26th August 2022 find below the vacancy for the available position at Gland pharma.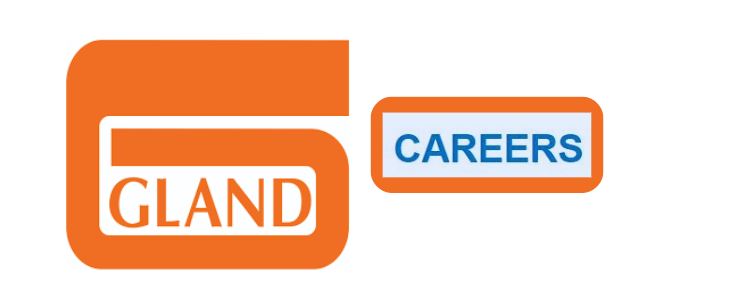 About Company:
Since its beginnings as a contract manufacturer [HK1] of low-volume liquid parenteral products, Gland Pharma has developed into one of the world's largest and fastest-growing manufacturers of generic injectables, with operations in more than 60 nations, including the United States, Europe, Canada, Australia, India, and other markets. We have a strong track record in pharmaceutical research and development, manufacturing, and marketing of complex injectables. We primarily operate under a business-to-business (B2B) model. Due to our presence throughout the entire value chain, we have experienced exponential growth. We have a skilled management team, and Shanghai Fosun Pharma, one of our Promoters, is a significant global player in the pharmaceutical industry.
Gland Pharma-Walk-In Interview for Below Position
Job Description
On August 26, 2022, at Gland Pharma Unit 2 in Pashamylaram, there will be a walk-in hiring event for experienced QA Validations; immediate joiners are preferred; parenteral experience is required.
QA Validations: Perform all calibration, validation, and supervision tasks with a minimum of one to five years of experience.
involving an airflow study and HVAC qualifications.
establishing qualification procedures and operating process equipment (such as an autoclave, washing machine, tunnel, filling machine, and sealing machine), HVAC systems, and utilities (such as compressed air, nitrogen, and waste systems).
Venue, Date, and time for walk-ins
Interview Location: Gland Pharma Unit 2, Plot No. 42-52, Phase III, TSIIC, Pashamylaram is the location for walk-ins. India's Patancheru, Hyderabad, Medak, and Telangana
Date and time for walk-ins: August 26, 2022, between 9:00 AM and 12:00 PM
Position Location: Pashamylaram (Sangareddy)
Document Required:
The last three months' worth of pay slips, the most recent increment letter or CTC letter, and the last three months' salary bank statements.
Qualification: Candidates with a B.Sc., B.Pharm., M.Sc., or M.Pharm. degree may apply.
Note that applicants who have recently had interviews are ineligible. Candidates from outside the area who have the necessary qualifications should send their resumes to [email protected]
Related Jobs: UNISON PHARMA Hiring for Officer, Trainee
Walk-in-Interview at Gland Pharma for QA Validations On 26th August 2022