Applications are invited for Pharmacist Jobs at District Health Society at Mehsana in Gujrat. the following pharmacist vacancy is purely on a contract basis for 11 months under the national health mission.

Post Name: Pharmacist
No of Posts: 14
Age Limit: 40 years
Salary: Rs. 13,000/-
Qualification and Experience Required:
Qualification and Experience: The candidate should be a graduate of Pharmacy and shall be registered in the pharmacy council in Gujrat. The candidate also required basic computer skills with any course.
Conditions for applicants:
The city of Mehsana shall serve as the venue for any legal procedures.
All required documents must be uploaded to the web portal in accordance with the regulations. An incomplete or poorly written application will be rejected.
Applications sent by regular mail, courier, in-person delivery, speed post, or R.P.A.D. shall be deemed canceled.
Related Jobs: Pharmacist job under Department of Health & Family Welfare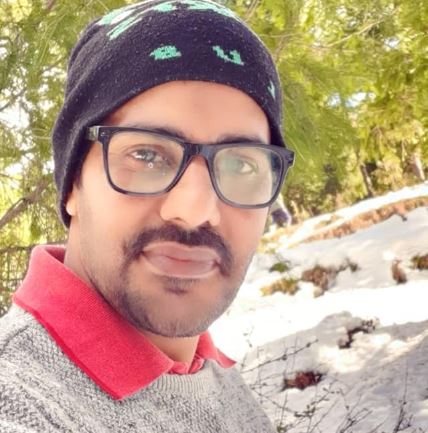 RPh. Naresh is a registered Pharmacist having studied pharmacy at PGIMS. he is a passionate blogger and writes topics around the pharma and pharmaceutical industries. Our blog also Provide all solution to get job information in the Pharmaceutical industry. The platform also helps people to prepare for their interviews by posting important interview questions.