PI Industries conducting Walk-In Interview for Supervisor/ Executive-Production as On Date 15th March 2023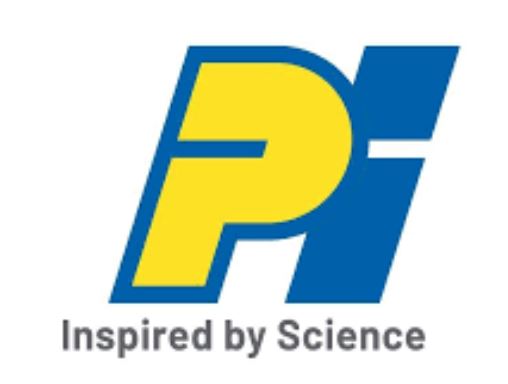 Job Description
Agri-Sciences company PI Industries Limited (PI) is rapidly expanding, and it has a distinctive business model that covers the entire value chain of agchem from R&D. Since its founding in 1946, PI Industries has used a unique business approach to engage with the best partners to provide innovative solutions along the AgChem value chain, from R&D to distribution. We are well-known for our technological prowess in the fields of chemistry and engineering, but we have also established eminent brands over the past 75 years and have connections to more than 70,000 retail locations all across India.
Walk-In-Interview for Supervisor/ Executive- Production @ PI Industries Ltd
| | |
| --- | --- |
| Department | Production |
| Designation | Supervisor/ Executive |
| Qualification | B.Sc, M.Sc -Chemistry, Diploma in Chem. B.Tech, B.E in Chemical |
| Experience | 03 to 08+ years |
| Job Location | PI Industries, Panoli, Gujarat |
No of Vacancies: 30
Role and Responsibilities:
Operational knowledge of YOKOGAVA DCS
Planning of activities like Production, Control, and execution of batches, and optimization in the plant.
Supervising batch charging and verification of RM quintets
Monitoring and maintaining the parameter as per SOP
Solvent recovery process Handling.
Basic knowledge of process safety standards (MSDS) & general industry standards
Distillation Colum (Atmospheric & Vacuum)
Formulation of final products for dispatch, packaging of the material, and final products, at the warehouse.
Operating of GLR and SS reactor, Centrifugal pump, piston pump, vacuum pump, Jet Ejector system
Safety knowledge, Permit
Related: AUROBINDO PHARMA: Walk-In Interviews for Freshers
Interview Date: 15th March 2023
Interview Time: 10:00 AM to 04:00 PM
Venue Details: Baroda Productivity Council, Productivity House, 2nd Floor, BPC Road, Alkapuri, Vadodara
Contact -Aastha Bhatt
Email : [email protected] / [email protected]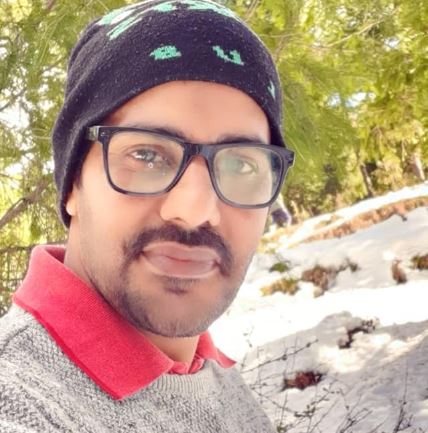 RPh. Naresh is a registered Pharmacist having studied pharmacy at PGIMS. he is a passionate blogger and writes topics around the pharma and pharmaceutical industries. Our blog also Provide all solution to get job information in the Pharmaceutical industry. The platform also helps people to prepare for their interviews by posting important interview questions.